Over 25,000,000 Sq. Ft. of Building Surfaces Treated
FN-NANO Wescan is part of a worldwide FN® Nanotechnology network of scientists and researchers committed to the building of green cities, homes and farms by promoting and providing education about the benefits of the photocatalytic process to improve indoor and outdoor air quality.
Our Photocatalytic Technology Clients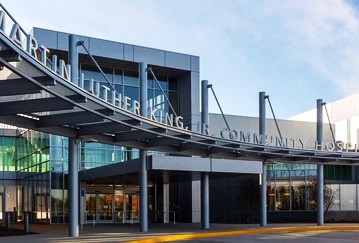 Martin Luther King, Jr. – Community Hospital
MLK-LA, is a 131-bed public community hospital in the Willowbrook neighborhood of southern Los Angeles County, California. Watch a testimonial from Jonathan Westall VP of Ancillary Services at MLK Jr. Hospital.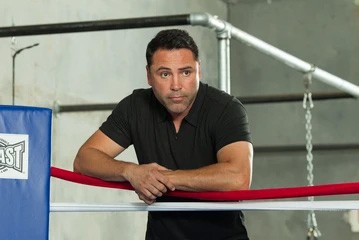 Oscar De LaHoya
Olympic Gold Medal Wining Boxer and entrepreneur, "The Golden Boy" treated his fitness facility in Compton, CA with FN® Nano Technology.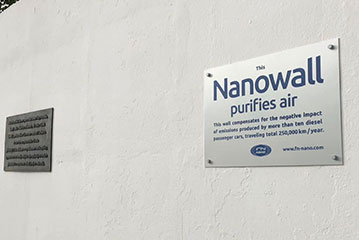 Nano wall at The Czech Embassy in London
FN® NANO created a photocatalytic "nano wall" at the Czech Embassy, which can compensate for the negative effects of emissions (NOx) from the operation of ten passenger cars with a diesel engine in the contaminated environment of the center of London.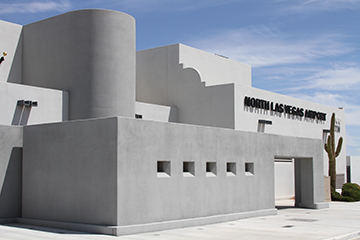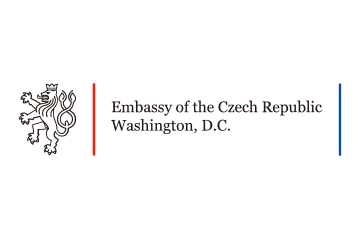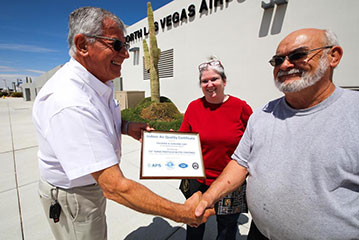 Sunshine & Tailwind Café
At North Las Vegas Airport, NV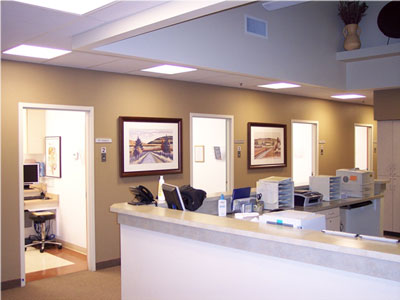 Gastroenterology Center
Reno, NV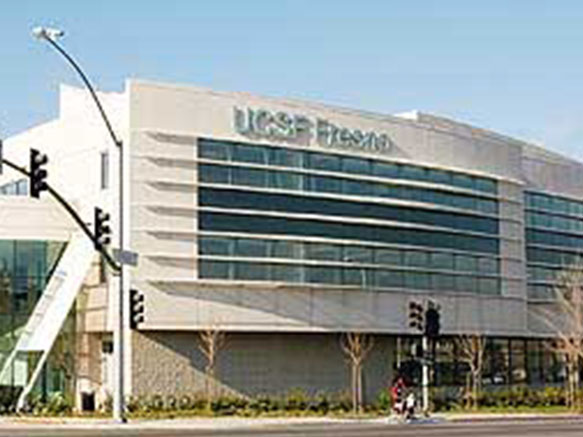 Fresno Hospital
Fresno, CA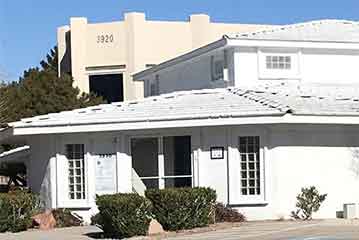 MACOMA headquarters
Las Vegas, NV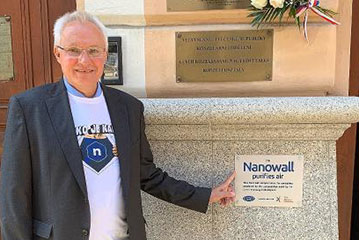 The Embassy of the Czech Republic in Hungary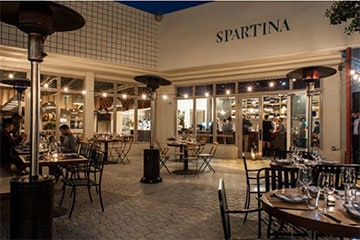 Spartina
Restaurant, Los Angeles, CA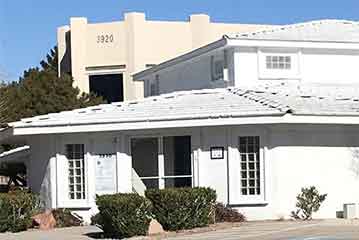 MACOMA headquarters
Las Vegas, NV
Customer reference Calgary, November 2020 measures
Calgary, AB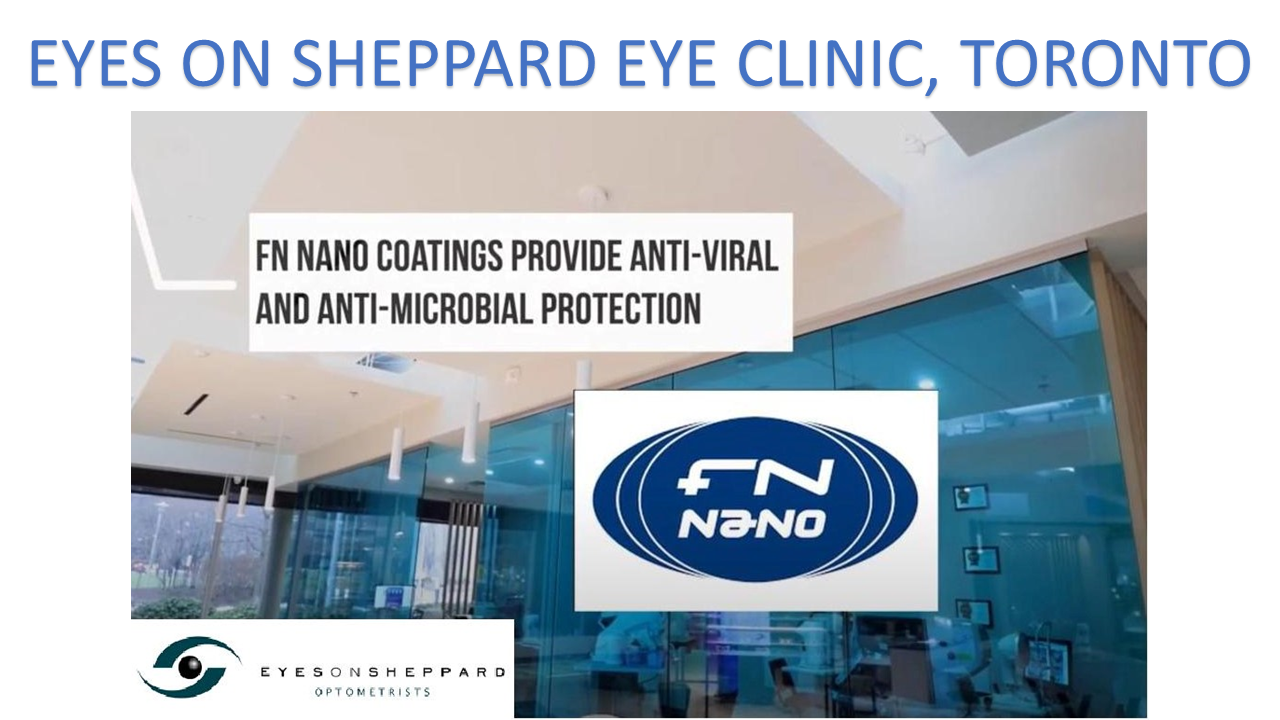 Eyes on Sheppard Eye Clinic
Toronto, ON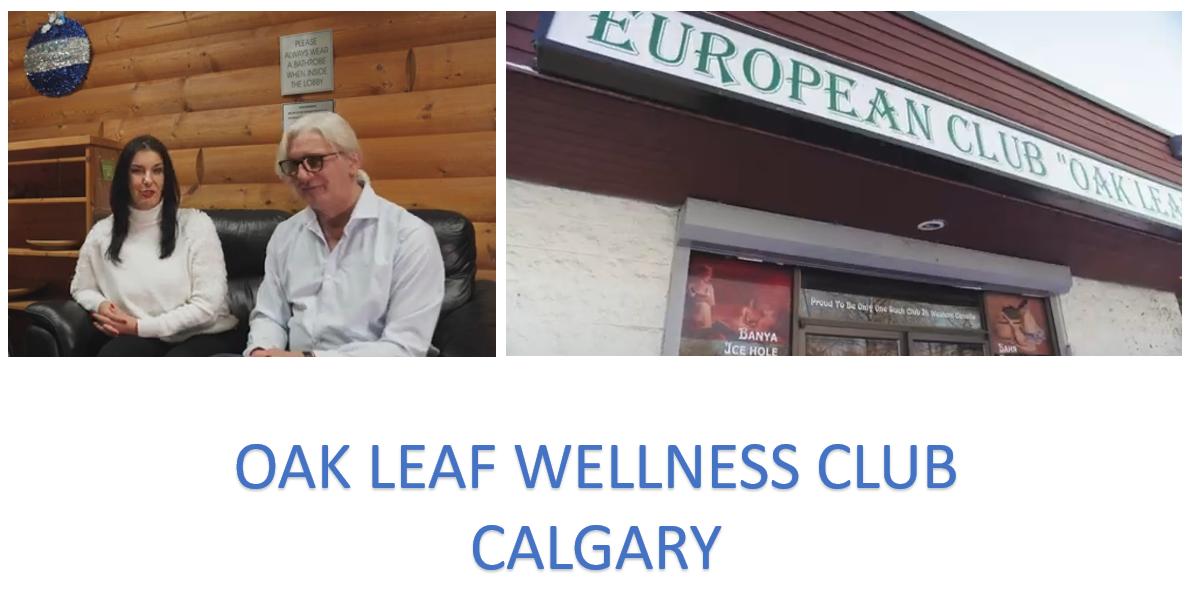 Oak Leaf Wellness Club
Calgary, AB
Acupuncture and Massage Clinic 
Calgary, AB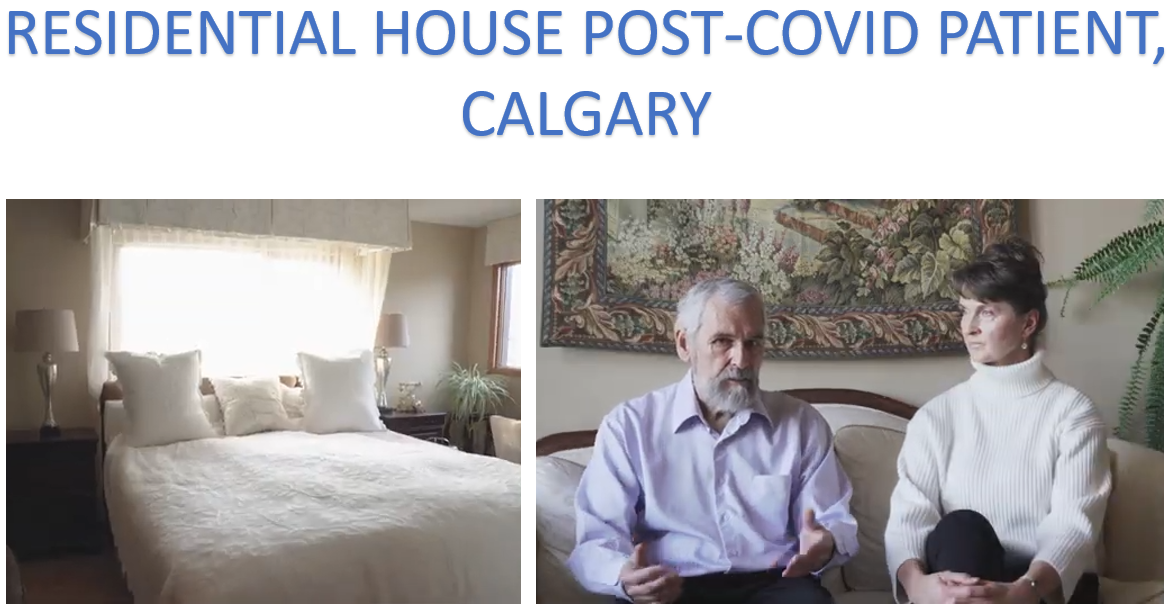 Residential House post-Covid patient 
Calgary, AB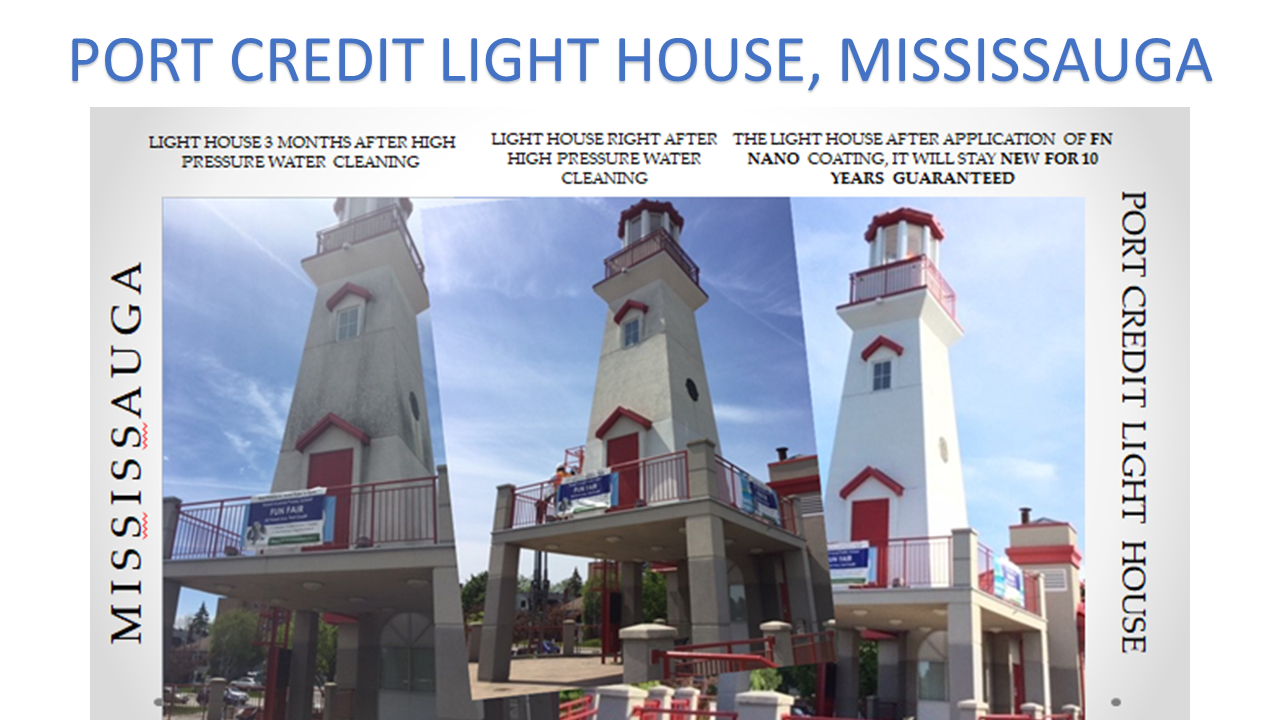 Port Credit Light House 
Mississauga, ON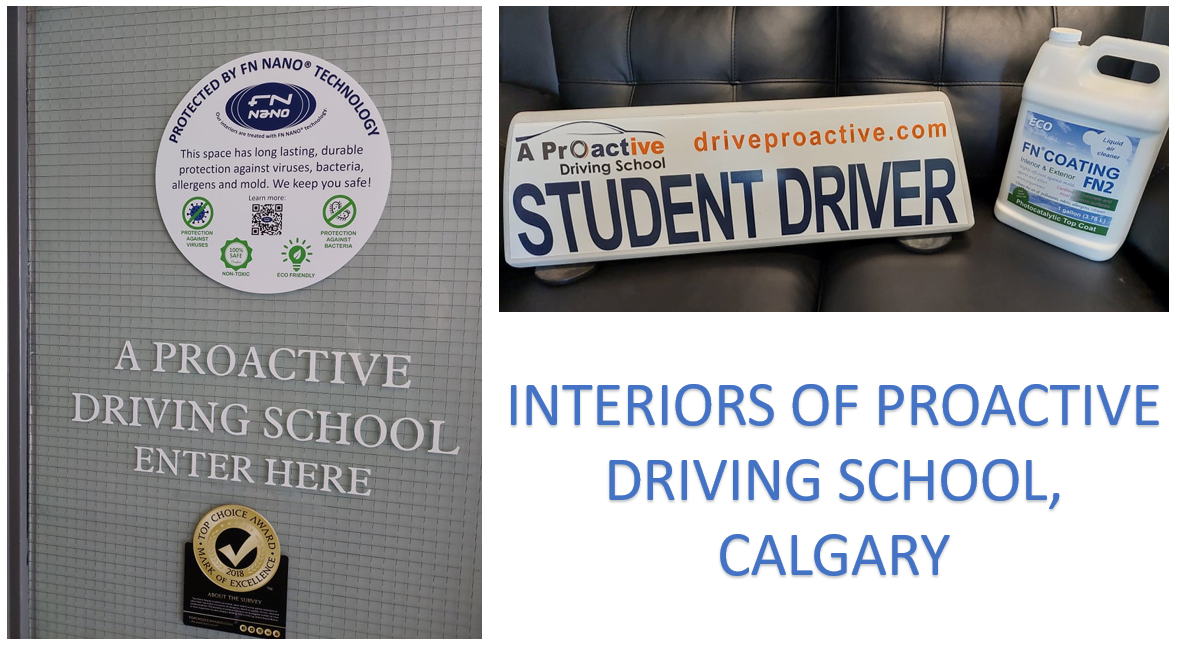 Interiors of Proactive Driving School
Calgary, AB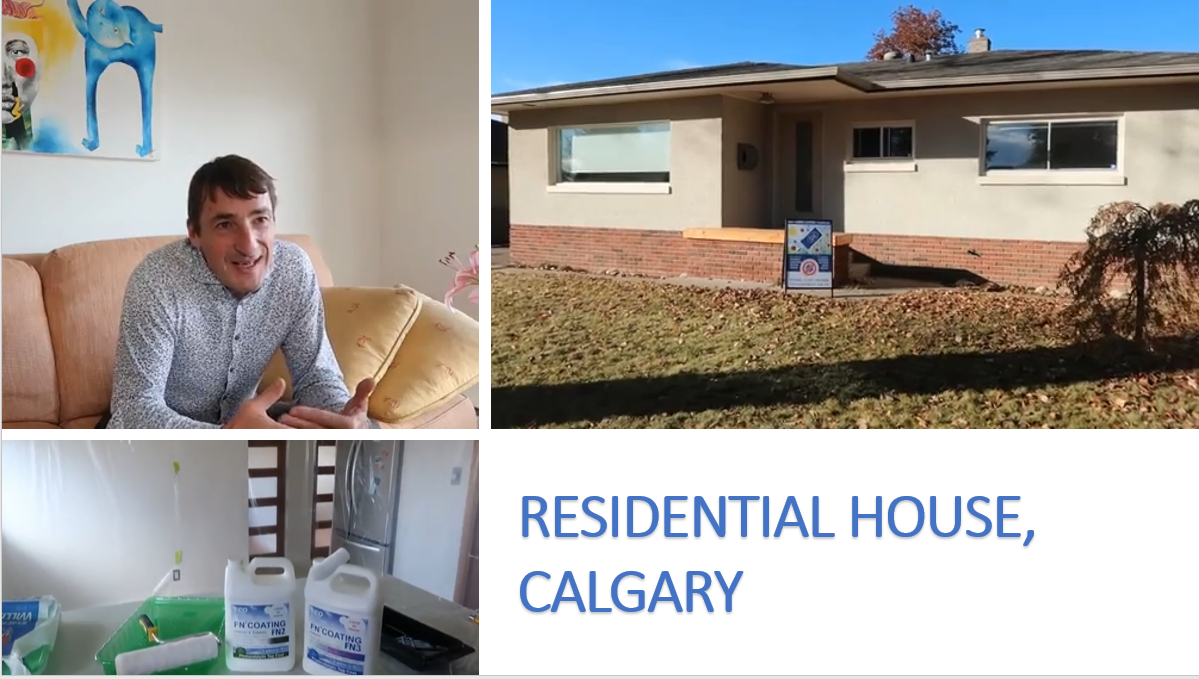 Residential House
Calgary, AB
United States Air Force Auxillary Ranch House
Las Vegas, NV